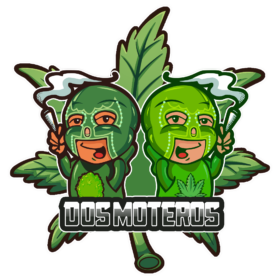 "Absolute Fuego!"

🔥
🔥
🔥
-Dos Moteros
FOREIGN GENETICS
Van Nuys, California
"…(Blasted) One of my Top 10 Breeders easy!"
-Steve
PHARM OF FLAVORS
Detroit, Michigan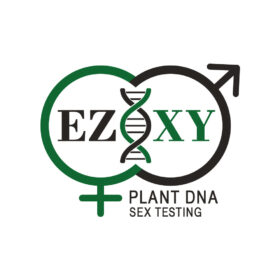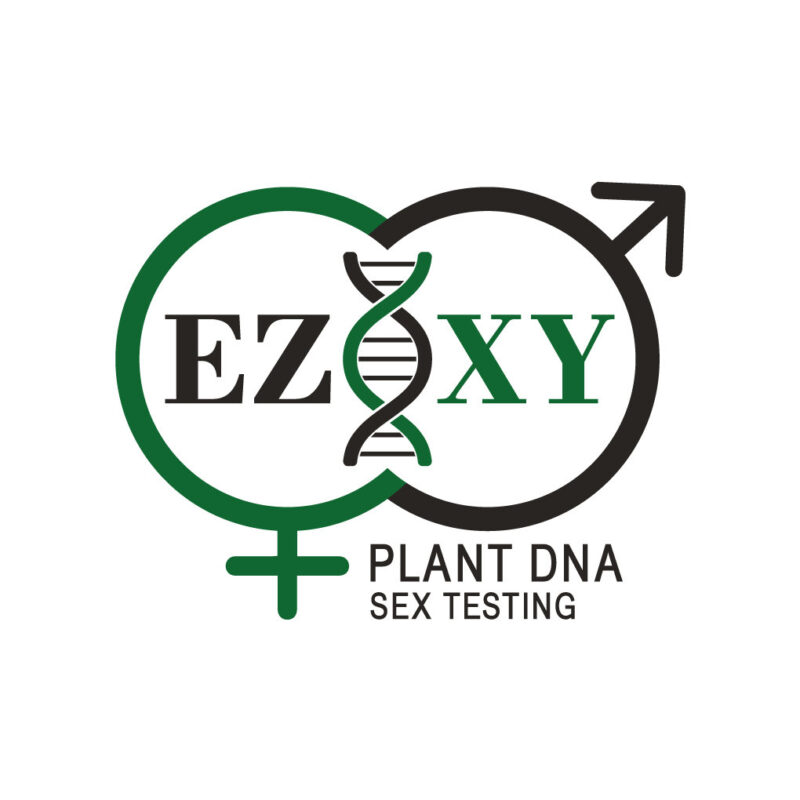 "Easy to grow, beautiful buds and flavor true to name!"
-Farmer Freeman
EZ-XY DNA TESTING
Washington, D.C.
Testimonials
See what people are saying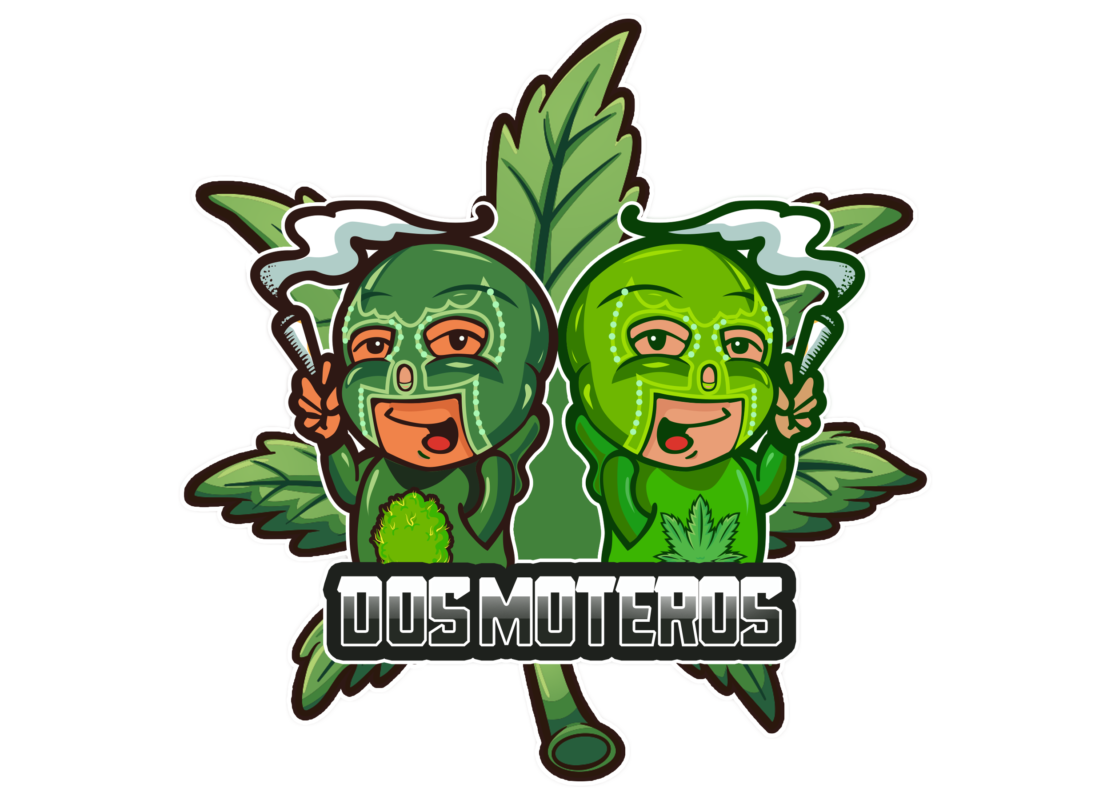 Absolute Feugo!"

🔥
🔥
🔥
Dos Moteros
Director Cultivation,  FOREIGN GENETICS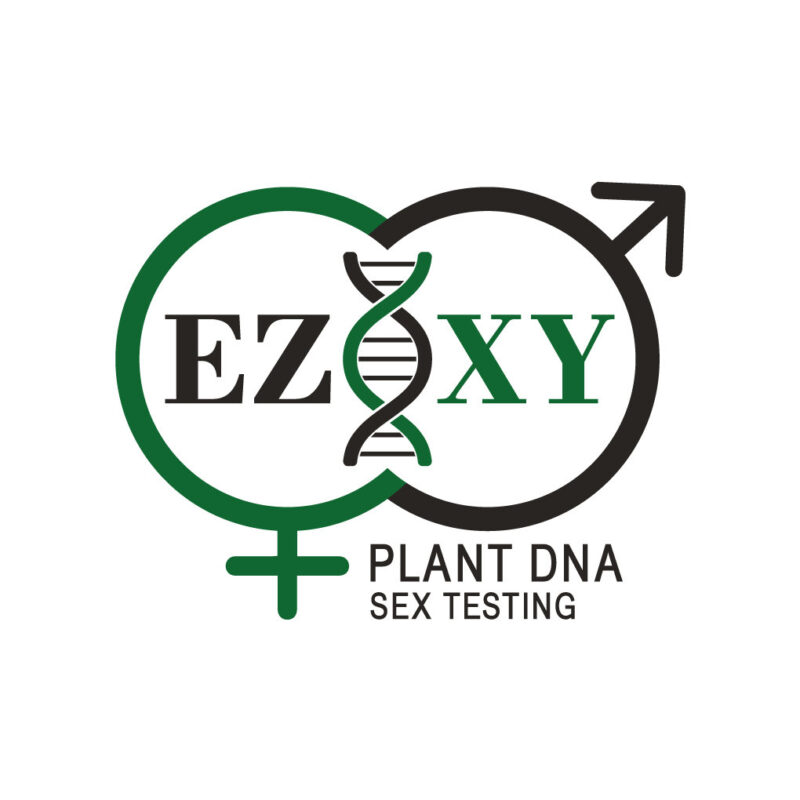 Easy to grow, beautiful buds and flavor true to name!"
Farmer Freeman
Founder, EZ-XY Plant DNA SEX TESTING
Blasted Genetics is one of my top breeders I recommend for anyone interested in growing some absolutely gorgeous and the most tasteful/unique flower!! Never had an issue with germinating and always find winners out of every pack I ran. Blasted Genetics is one of the dopest people to meet in person also… hands down one of my Top 10 breeders easy!"
Steve S.
CEO | PHARM OF FLAVORS